Our Testimonials
These clients worked with me and trusted me with their HR issues.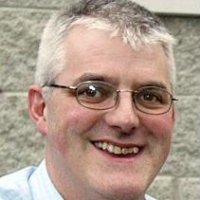 Kenneth Buchholtz trained a number of employees of GEON Engineering who were leaving the organisation in CV Writing and Interview Skills. All the participants and GEON were very satisfied with the workshop and as most employees have secured a new position we can conclude that the CV Writing and Interview Skills workshop was extremely successful!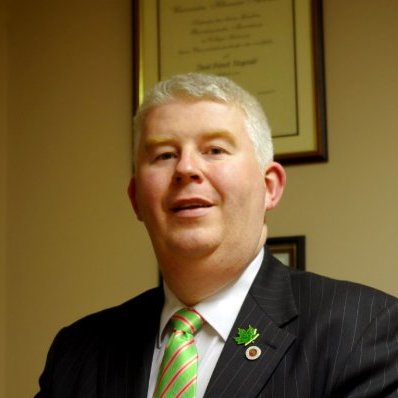 Kenneth worked with us in the area of arranging the hotel policy on work life balance. i was a bot sceptical at first as hotels by their nature tend to have very little room for work life balance. Kenneth is some amenable by his nature and worked with both the hotel management and staff to create a very workable solution for all concerned. this project was a complete success and this was down to the knowledge & experience of Kenneth.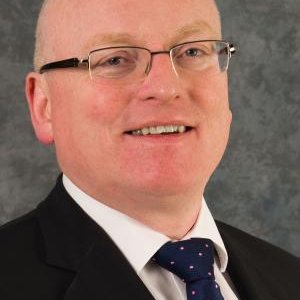 Kenneth provided contracts of employment as well as advising on specific HR issues when setting up a new business late last year. Kenneth has a very strong practical approach to HR and is fully versed on the latest legislation that employers need to be aware of. For a one stop shop of HR solutions I recommend Kenneth and Campbell International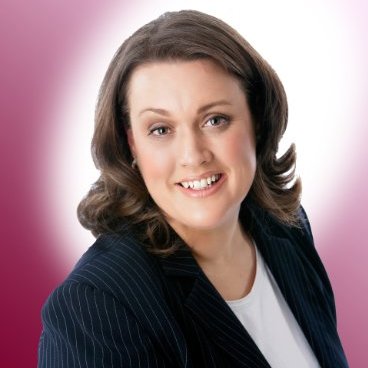 I have worked with Kenneth on a many occasions since 2007. I have worked with him on my own business and I have recommended him to others. I have found him to be knowledgeable, professional, reliable, flexible and all in all very easy to work with and with receive excellent results. Individuals that I have recommended him to have also received excellent results. His personal experience is evident in his ability to adapt and tailor his work to suit his clients individual business and personal needs. Thank you Kenneth.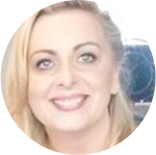 Kenneth Buchholtz provides Management with the total confidence in dealing with all Human Resources issues that arise within every Company. I found his experience, expertise and guidance invaluable. I have had the pleasure of working with Kenneth for over 10 years throughout the growth of my own organisation. I am particularly impressed by his ability to guide and handle the toughest of situations with a calmness, professionalism, expertise and much needed humour at times! He has always being available and his level of assistance is exceptional. Kenneth's HR support is an asset to any organisation and I have no hesitation in recommending him.
Kenneth is an extremely reliable executive with good problem solving skills, a strategic thinker who can operationalise a vision in a balanced and forthcoming style. I would recommend Kenneth highly.